Call me and I'm on my way!!
We can assist with New Business Start-ups: EIN (Employer Identification Number), Name Reservation, Articles of Organization, Business License and Business Coaching; Business Operations: Expert Organizing and Planning, Administrative Services and Project Management.
"Our Dream Is To Help You Build Yours"
Our clients are small and large businesses, for-profit and non-profit institutions, and sports programs who require services needed to build and expand their business.
KRO Management gives you the power of a full business operations team. We have a full suite of business operations services to help you run your business's day-to-day operations. We reinforce your company's foundation by helping you with:
Expert Organizing
Administrative Services
Customized Documents
Inventory Management
Project Management
Bookkeeping
Payroll
& More (just ask, we can probably do it…)
KRO relieves you from the headache of having to keep your business running effectively so you can focus on growing your business from the foundation up. We offer additional help and support when you need it.
Pictures of note-takers, networking, and notary nuggets.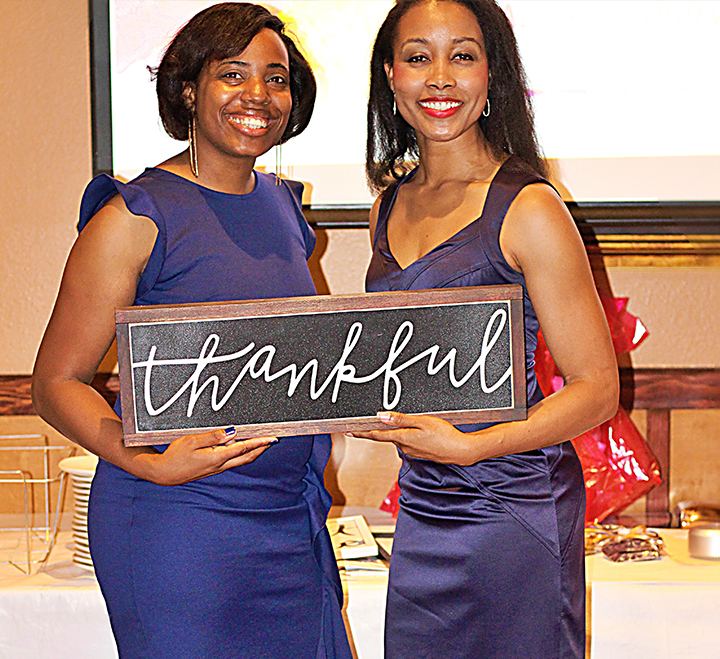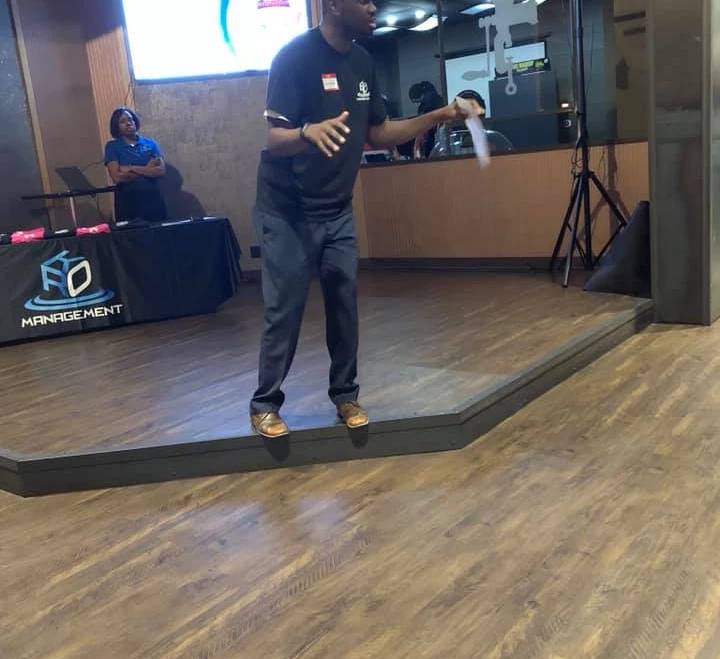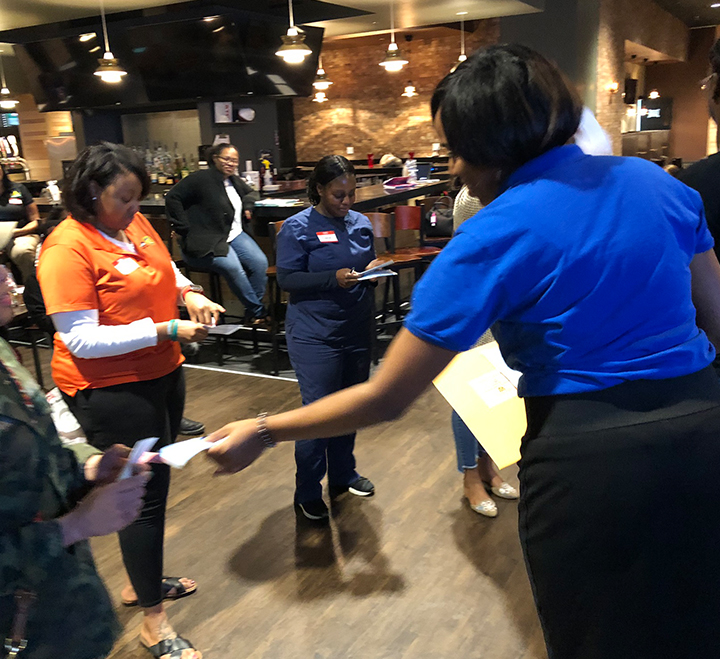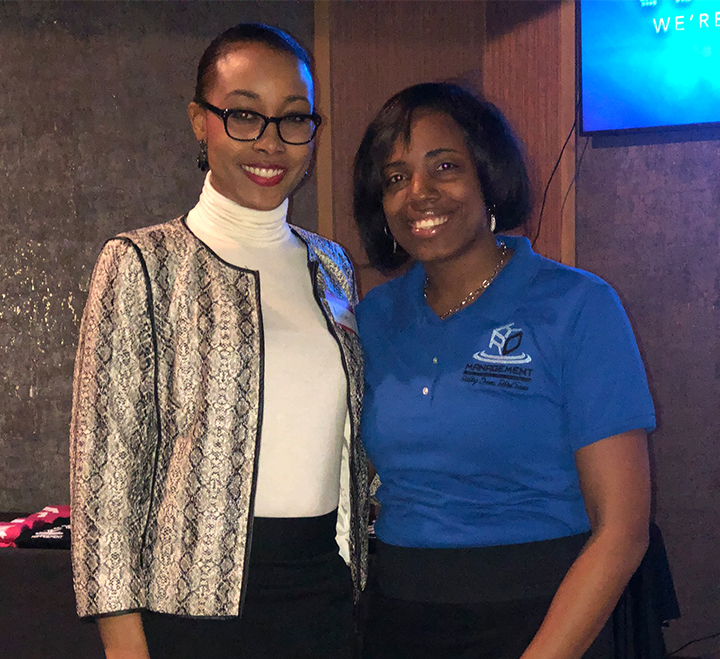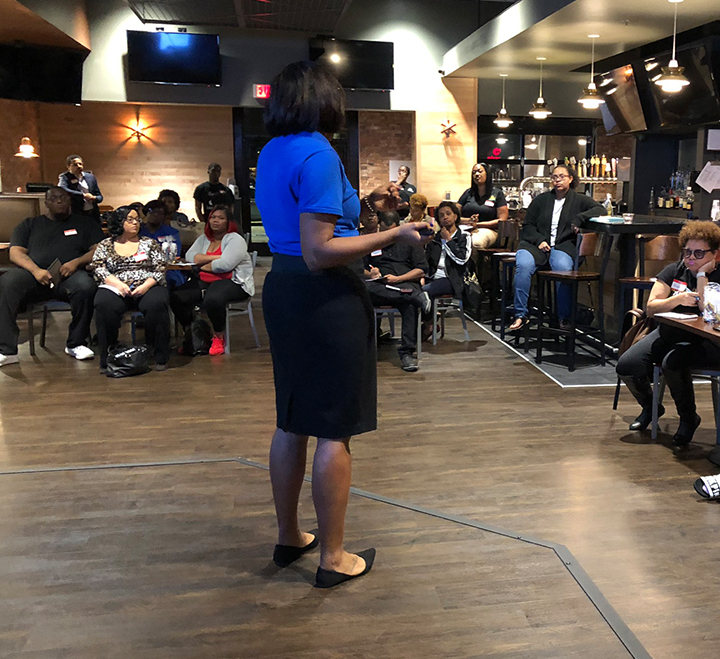 "Find a way to serve the many for service to many leads to GREATNESS"
- Jim Rohn