Call me and I'm on my way!!
KRO Management LLC provides the highest level of expertise in organizing, planning, and management for business and everyday life.
KRO Management LLC is committed to helping build your dreams behind scenes, by providing services needed to facilitate fluid operation and progression of your business. Our services guarantee to produce efficient and effective results.
KRO Management LLC has seen one too many entrepreneurs burn out and businesses fail. We believe it is hard work to operate and manage an effective, well-organized business. We help with managing details and technicalities which must go on behind the scenes to assure your business will not only SURVIVE, but THRIVE. Alleviating you of these details allows for devotion of your time and attention to the parts of your business that truly inspires you.
"Our Dream Is To Help You Build Yours"
Our clients are small and large businesses, for-profit and non-profit institutions, and sports programs who require services needed to build and expand their business.
Meet the Founder – Kirsten Roberson
As a small business owner, Kirsten knows first-hand the value of streamlined operations to achieve financial and career goals.
Kirsten helps small businesses exceed their goals. To her clients, Kirsten is more than just a consultant; she's an advisor, a mentor, and a friend.
While earning degrees in Business Administration and Exercise Sports and Science from University of the Cumberlands, Kirsten discovered a passion for the art of business. She earned a Master's Degree in Education from University of Rio Grande. Kirsten has a true passion and desire to serve people, her experience as a Student-Athlete and Coach has equipped her for the hard work, dedication, and tenacity needed to commit to each client.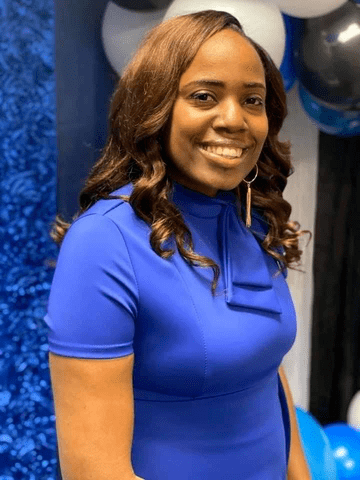 Pictures of note-takers, networking, and notary nuggets.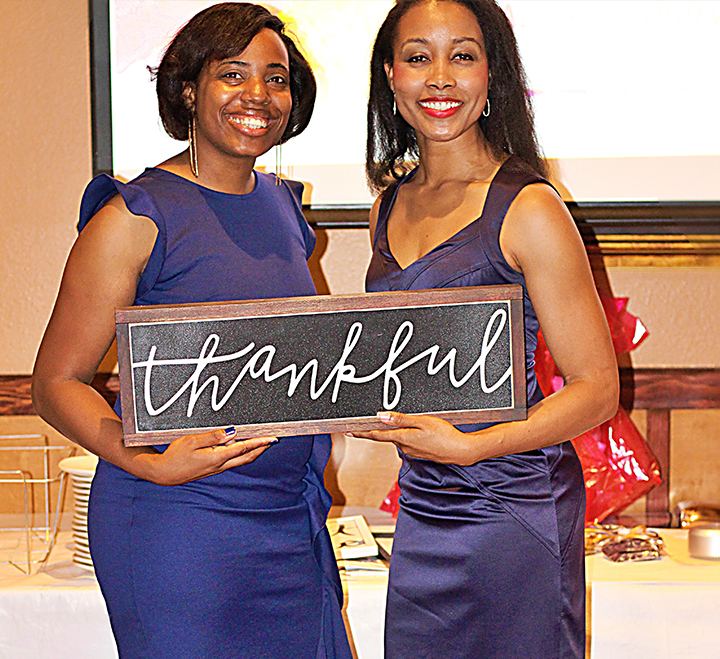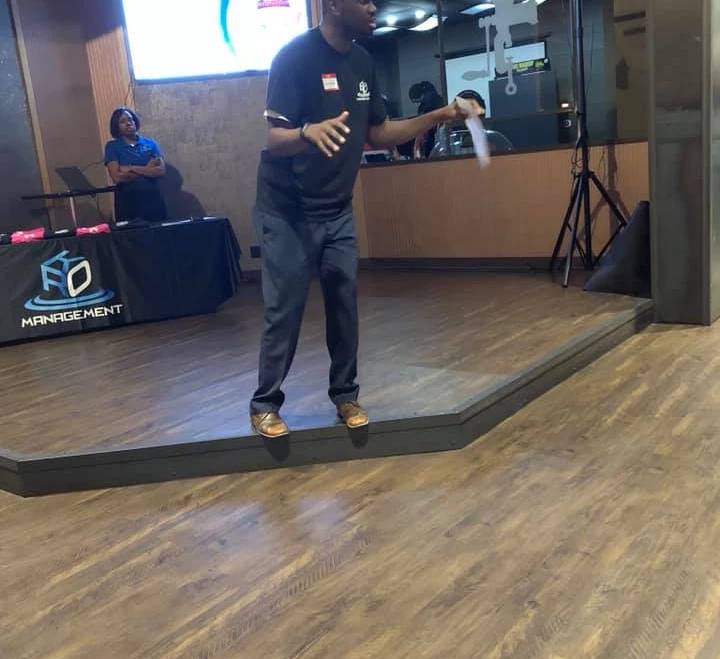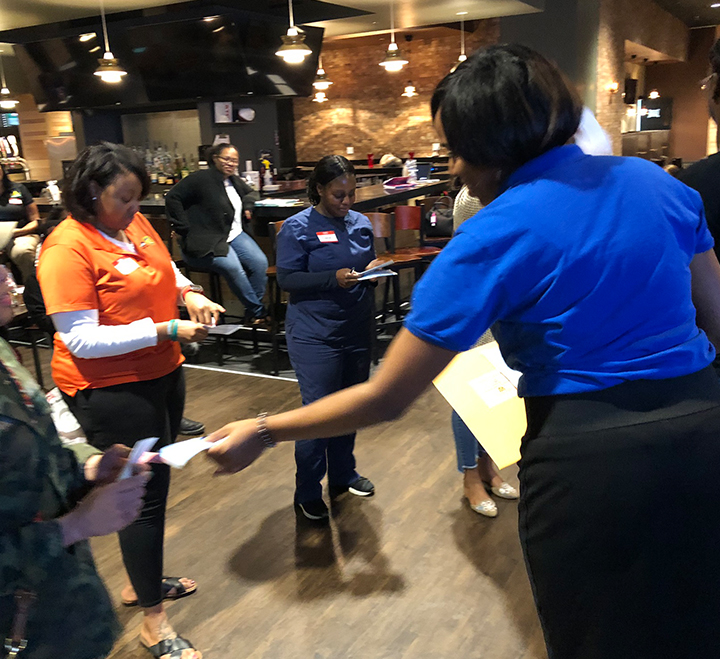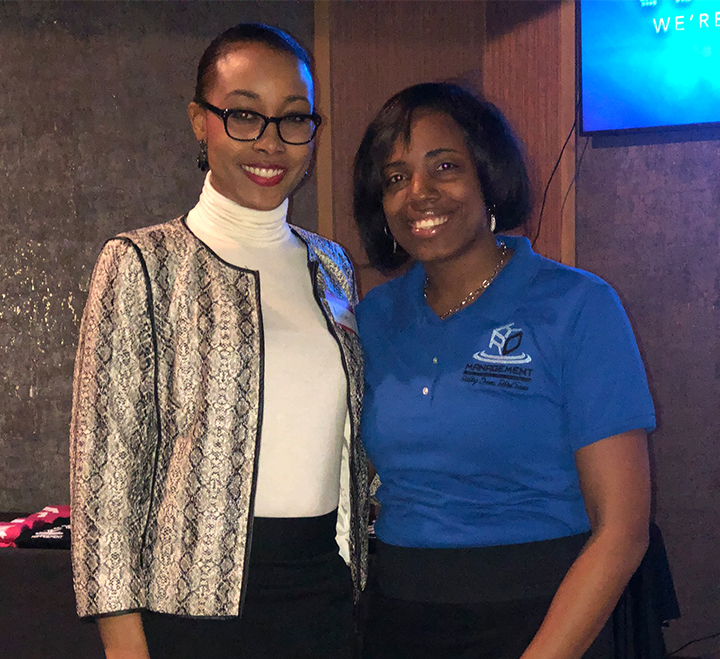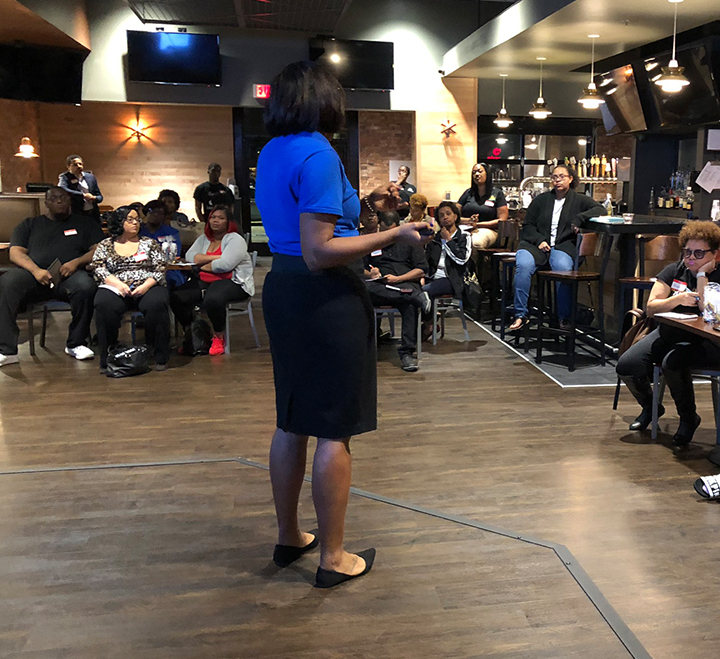 "Find a way to serve the many for service to many leads to GREATNESS"
- Jim Rohn