Certified Loan Signing Agent
Call me and I'm on my way!!
Our Certified Loan Signing Agent
Loan Signing agent, who specializes in loan documents, obtaining and notarizing documents with the purpose of closing the real estate loan transactions.
"Our Dream Is To Help You Build Yours"
Our clients are small and large businesses, for-profit and non-profit institutions, and sports programs who require services needed to build and expand their business.
Pictures of note-takers, networking, and notary nuggets.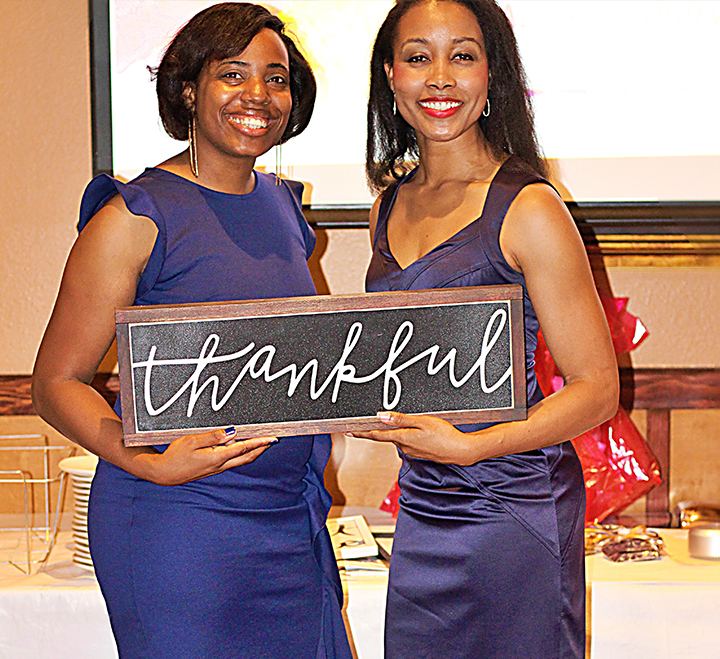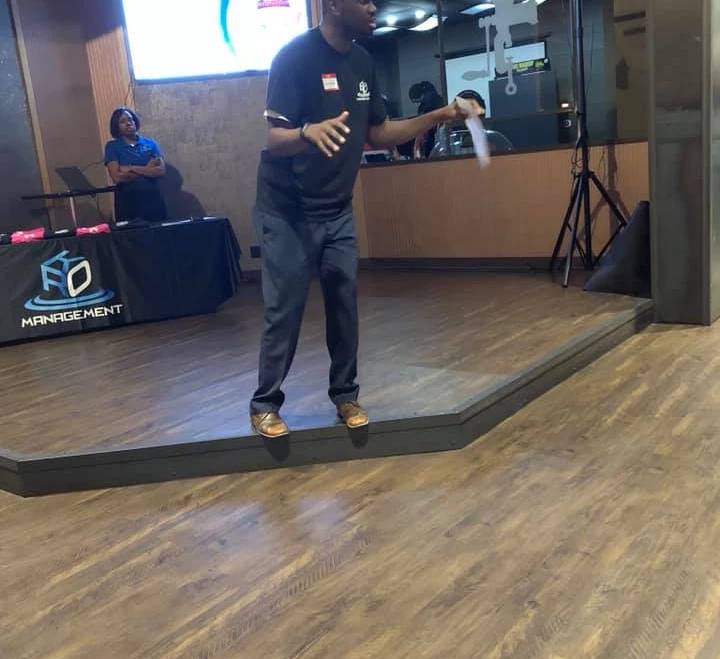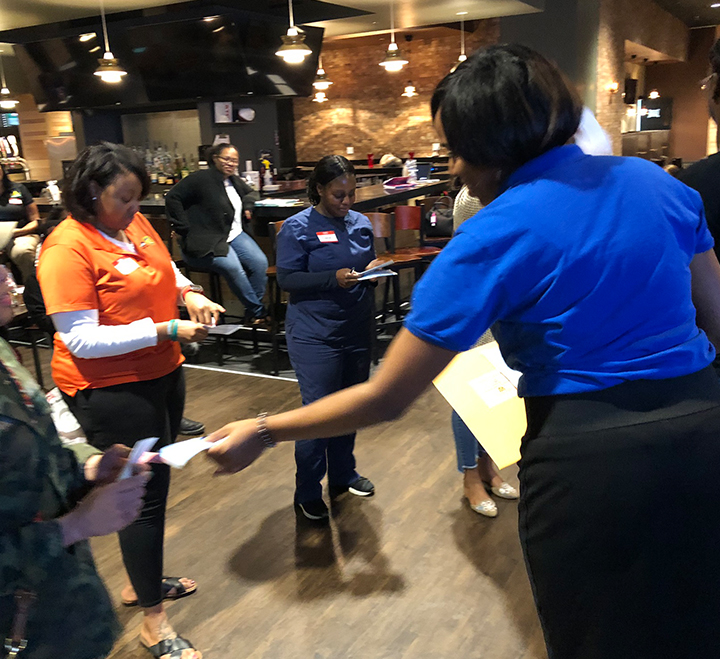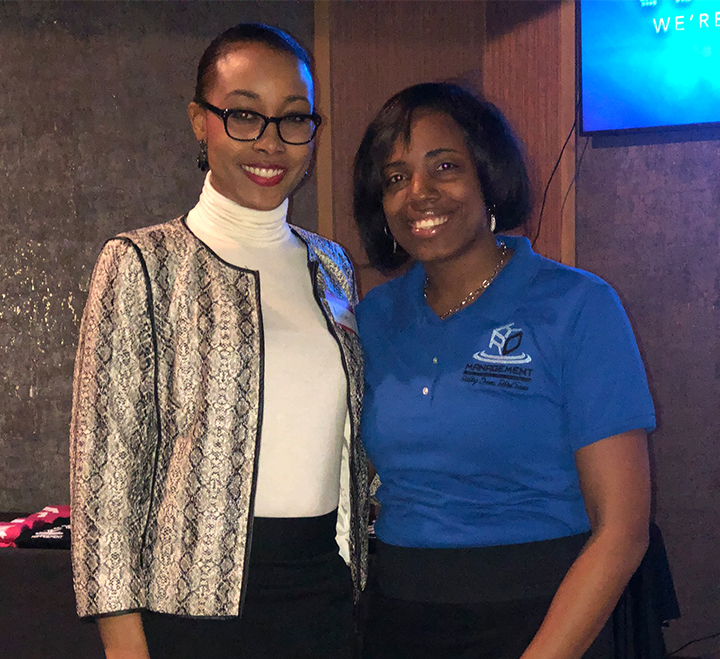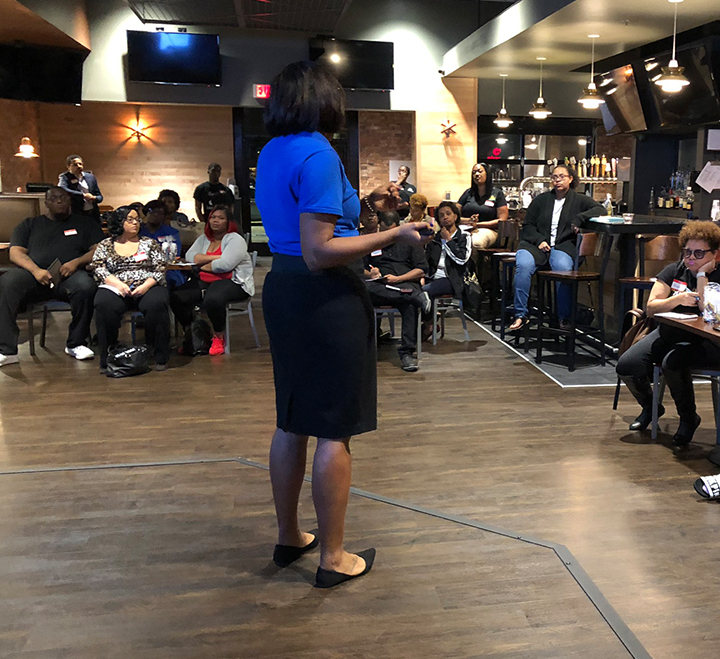 "Find a way to serve the many for service to many leads to GREATNESS"
- Jim Rohn